Whether your elderly loved one owns a wheelchair of their own that is undergoing alterations or repairs or you just want to test a wheelchair before purchasing it for them, you might want to rent a wheelchair for your elderly loved one to use meanwhile. Here is what you need to consider if you are planning to rent a wheelchair for a senior.
If you are all about saving, then you need to consider the cost of renting a wheelchair for your elderly loved one. You need to ask yourself questions such as, why are you renting the chair? For how long are you going to rent it? Would it be cheaper to buy than to rent? This way, you will be able to make a financially sound decision.
What is the wheelchair for?
You need to ask yourself if the wheelchair for the senior is for indoor or outdoor use. A wheelchair meant for indoor use does not need to be as durable as one that will be for outdoor use. Ultimately, this will also dictate the price of renting the wheelchair. If you need a more advanced and durable wheelchair, then you will have to dig deeper into your pockets.
Who will be paying for the wheelchair?
Before going out to rent a wheelchair for a senior, you need to find out if they have insurance. This is because some insurance companies will cover the cost of renting the wheelchair or even pay half the cost. Other companies will not cover the cost at all and you will have to pay some other way. If the reason the senior has to use a wheelchair is medical, they might have to get a recommendation from a physician to use a mobility aid and you have to factor this in.
You need to do a background check on where you want to rent your wheelchair from. Ask around and find out what people are saying about the wheelchair rental facility. If they have an online page, check it out and read their reviews to find out if their previous customers were satisfied with their services. You will definitely get unbiased feedback when you do your own research.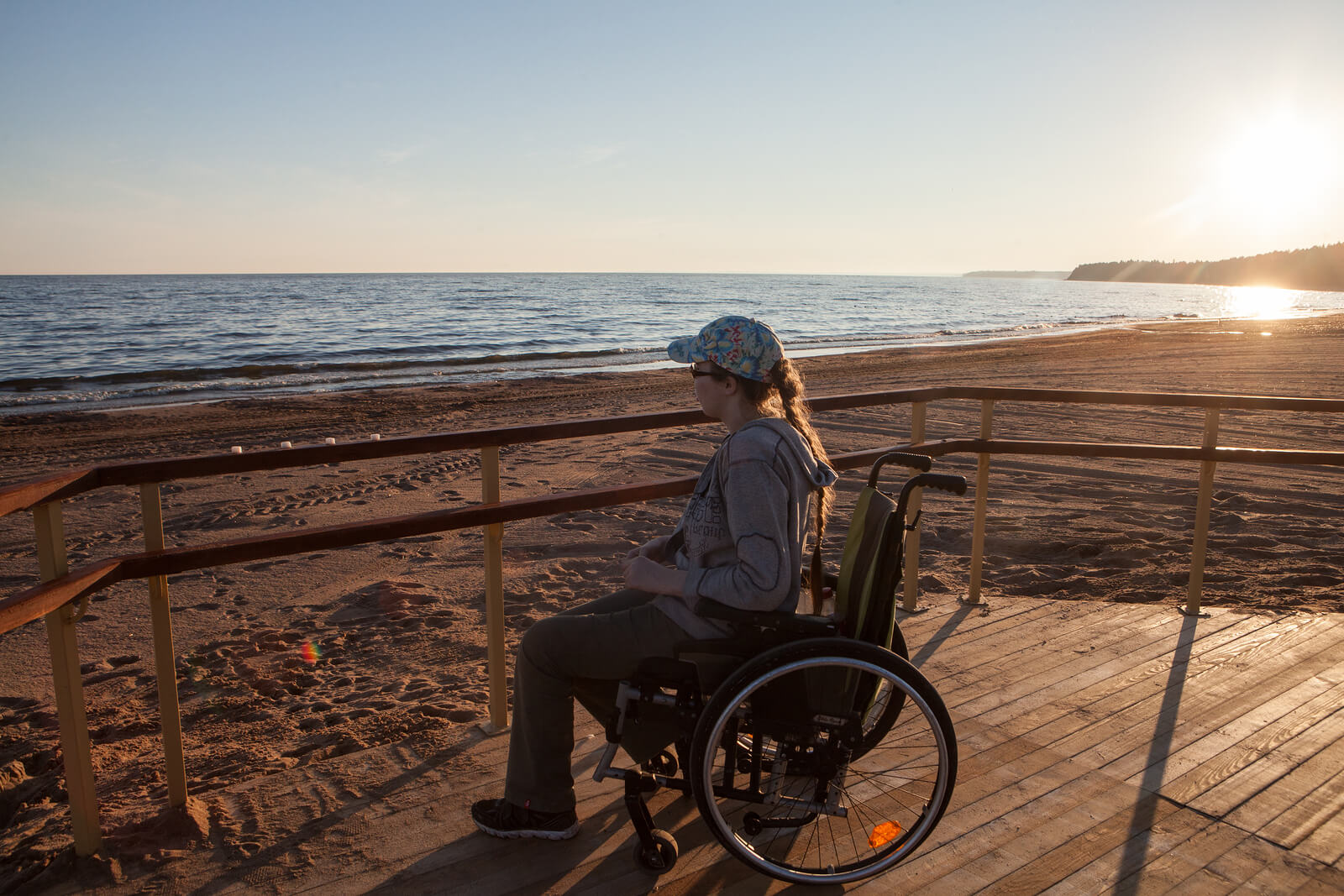 It may seem obvious, but if you plan to rent a wheelchair for a senior, you need to know certain things about the chair you plan to get for them. For instance, is it comfortable to sit in? What is the wheelchair's maximum load weight? What accessories and features come with the wheelchair? You need to have answers to such questions because people are different and what works for one person might not work for another. For instance, the posture of your elderly loved one may be different from what is normal and they would have to sit in a certain position. On the other hand, your senior may exceed the maximum load weight that the wheelchair can carry.
In the end, doing your research is what will ensure that you rent the right wheelchair for a senior so ensure to do that.